IoT Development Services
Accelerating the Innovation Curve for Connected Enterprises
The Internet of Things (IoT) is proving to be a game-changer for organizations. Connected enterprises are enabled to compete against new and nimble competitors, uncover additional revenue opportunities, and reimagine their customer experiences. Leveraging IoT technology, Gorilla Logic builds custom platforms, business applications, and end-to-end vertical solutions. Our proprietary Agile development process provides the fastest road from concept to launch—resulting in high-quality, performant web, mobile, and IoT infrastructure implementations.
VIEW CLIENT WORK
VIEW CLIENT WORK
AWS Standard Consulting Partner
IoT is the foundation of future-ready digital business. As an AWS Consulting Partner, Gorilla Logic has demonstrated its fluency and expertise in AWS IoT services that span from the edge to the cloud. Our experience encompasses both Industrial IoT (IIoT) and the Connected Home—helping companies optimize and secure operations and bring new capabilities to smart devices. Having worked with AWS solutions since our inception in 2006, Gorilla Logic partners with organizations to ensure the success of their IoT initiatives, allowing them to easily and securely manage numerous devices, run analytics and machine learning, and leverage real-time data to make better decisions, faster.
Robust IoT solutions (minus the complexity)
Transitioning to IoT solutions can be a daunting, yet necessary, endeavor. Companies that don't make the transition will likely experience a deep market erosion for their products.    Our Gorillas build and deploy IoT solutions based on a clear, upfront process that includes usability research, user design testing, and technical R&D. We implement best Agile development practices in order to facilitate continuous, open collaboration with tight feedback loops. This allows us to deliver purpose-built solutions quickly, and without the high cost of a full-scale, in-house innovation lab.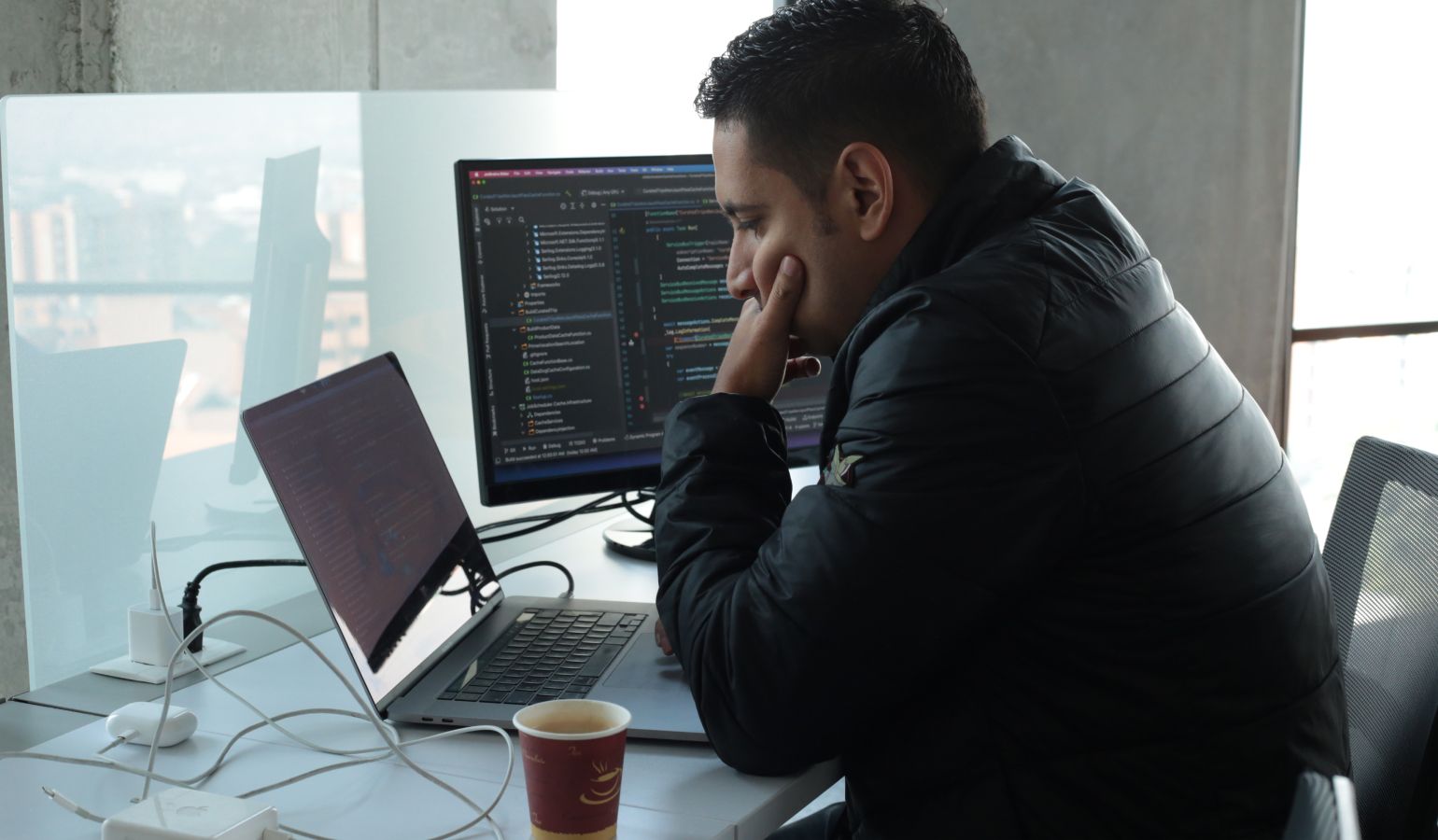 Cloud-based IoT infrastructure development
Our IoT development teams leverage the latest cloud-based services to build custom platforms, applications, and solutions that incorporate smart usability and data analytics. This results in robust, cost-efficient IoT solutions that feature intelligently connected devices, sensors, services, and networks.   
IoT Infrastructure Services – Amazon IoT and Azure IoT Suite 
IoT Hub Technologies – Amazon Greengrass and Azure IoT Edge 
User Management – Amazon Cognito and Azure Active Directory 
Serverless Architecture – Amazon Lambda and Azure Functions 
Data and Analytics Services – Amazon Kinesis and Azure Event Hubs
Virtual personal assistants
Today's IoT devices not only need to provide control via mobile and/or web applications, but also offer voice control using personal digital assistants like Amazon Alexa, Google Home, and Apple HomePod. Gorilla Logic can quickly and expertly design and implement assistant "skills" that provide the intuitive, user-friendly experience your customers expect.
Embedded development
While not required for all IoT solutions, embedded development is critical for devices that cannot accommodate a small Linux-based computer. While manufacturers typically have embedded development experience for the isolated components on their product, they often lack the expertise to work with the Wi-Fi and/or Bluetooth components required for IoT devices. Gorilla Logic can supply your team with the embedded development talent you need to build a highly performant, network-enabled IoT device using components from Marvell, Atheros, Broadcom, and others.
Data analysis and reporting for deeper customer experiences
Manufacturers transitioning to IoT designs for their products find that it opens up a new level of support and service not possible with non-IoT devices. Gorilla Logic's data scientists and business analysts help organizations leverage real-time data analytics, business intelligence tools, and machine learning to provide a hyper relevant, user-friendly experience.   
BI Tools – Tableau, Jasper Reports, Amazon QuickSight 
Real Time Data Analytics – Amazon Kinesis Analytics 
Query Tools – Amazon Athena, ElasticSearch 
Machine Learning – Amazon Sagemaker, Google Cloud Learning Engine, TensorFlow